Design is not the length of life, but the depth of life. Make it simple but SIGNIFICANT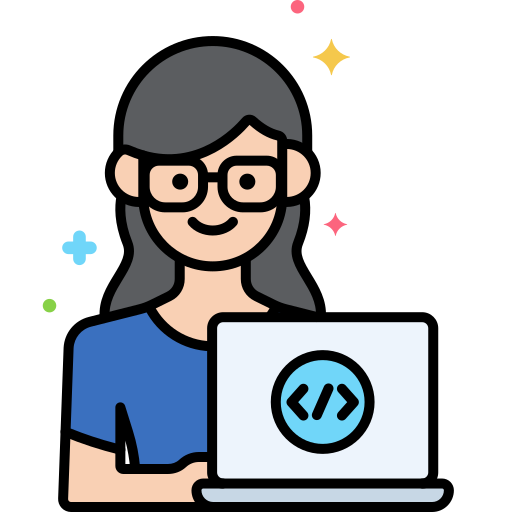 In House 3D Interior Design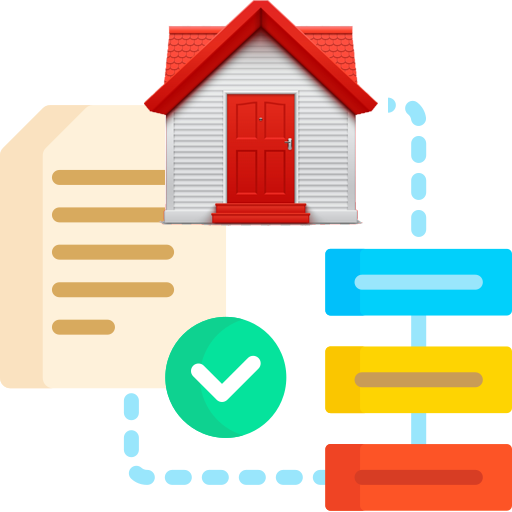 In House Execution Team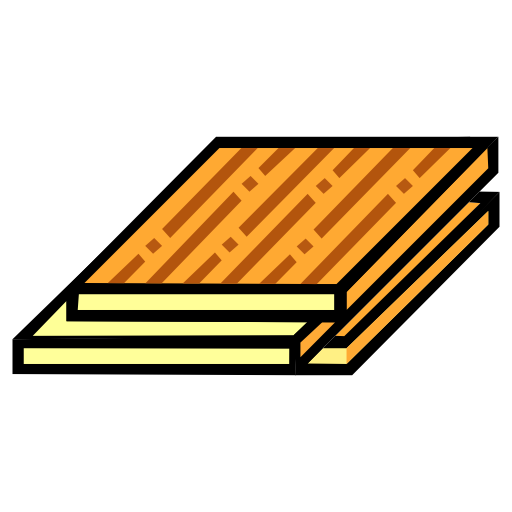 Use of Quality Materials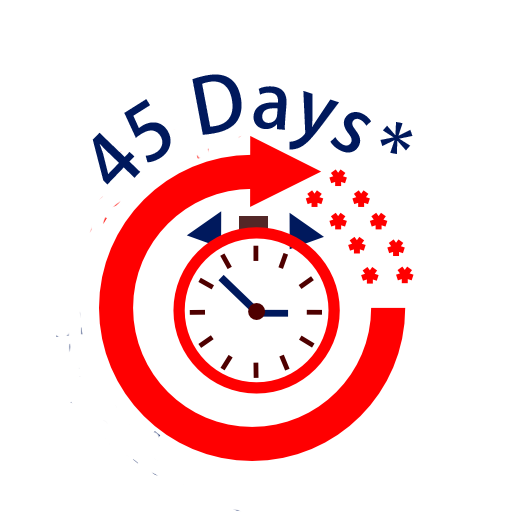 Completion in 45 Days*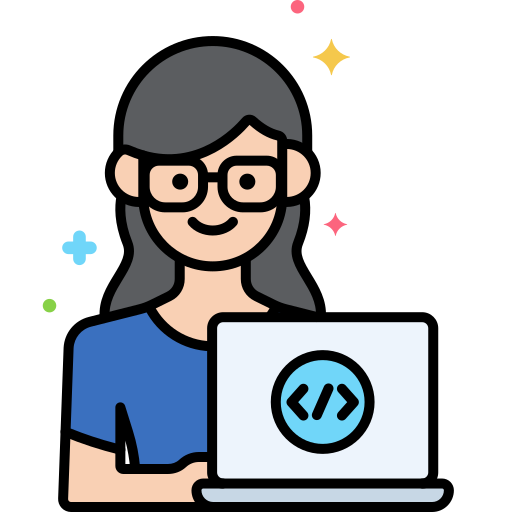 In House 3D Interior Design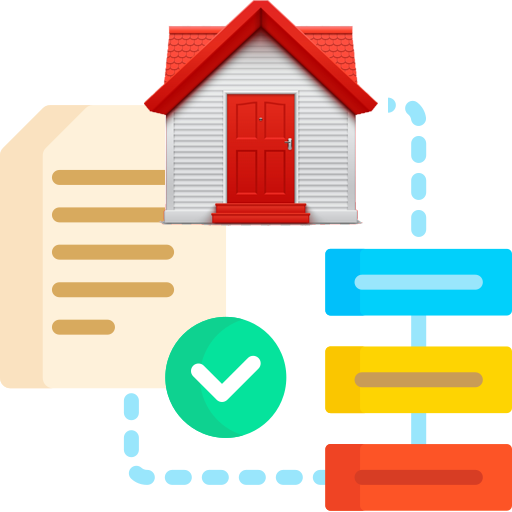 In House Execution Team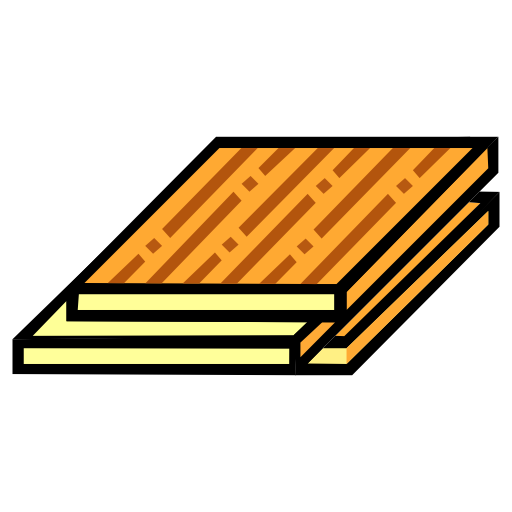 Use of Quality Materials
WHY DEFINITION DESIGN STUDIO
Our thought process is largely influenced by what is going on culturally and emotionally with our clients as we create design that improve quality of living. It should be beautiful, interesting, unique and justified.
The design response should not only meet the stated needs of the owner but , should fulfill his or her project dreams as well. We understand that careful blend of materials, textures, light, color, dimension and proportion is required to create quality interiors.
We strive to provide design services of the highest quality and produce spaces of lasting elegance with aesthetical and functional values.
 We are dedicated to work closely with clients to ensure the original design intent remains evident through out the design process.
We focus on natural, sustainable and recyclable usage of materials that provides safety and economical to the clients.
 We would love to say that,
our quality of work is not an act but it is our habit.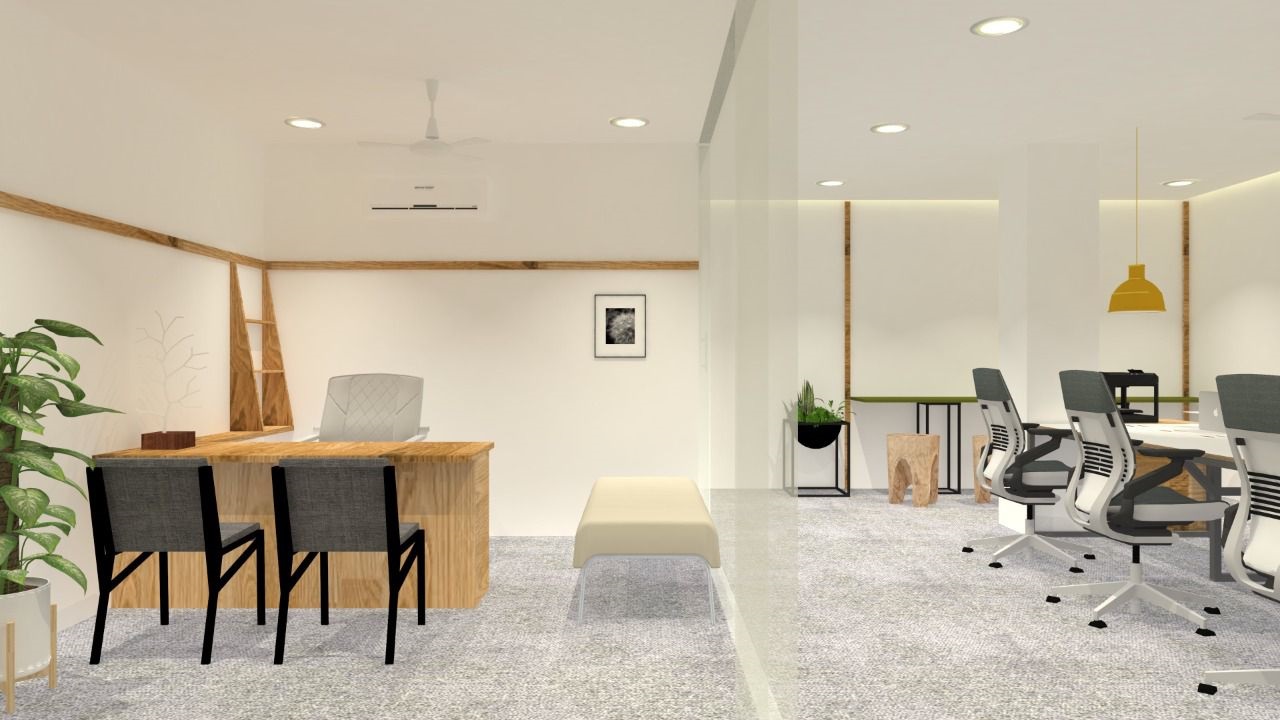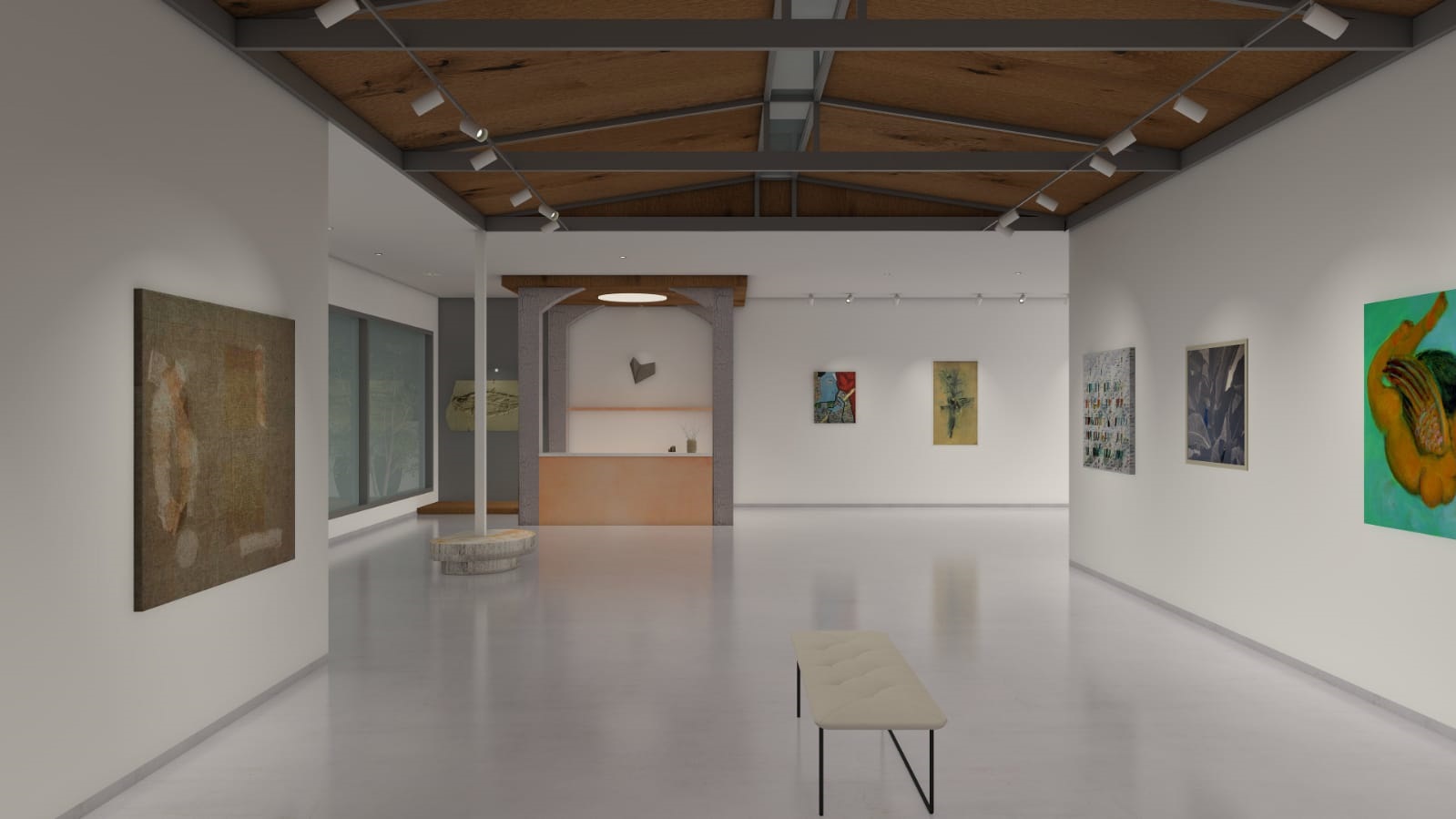 Conceptual visualization of spaces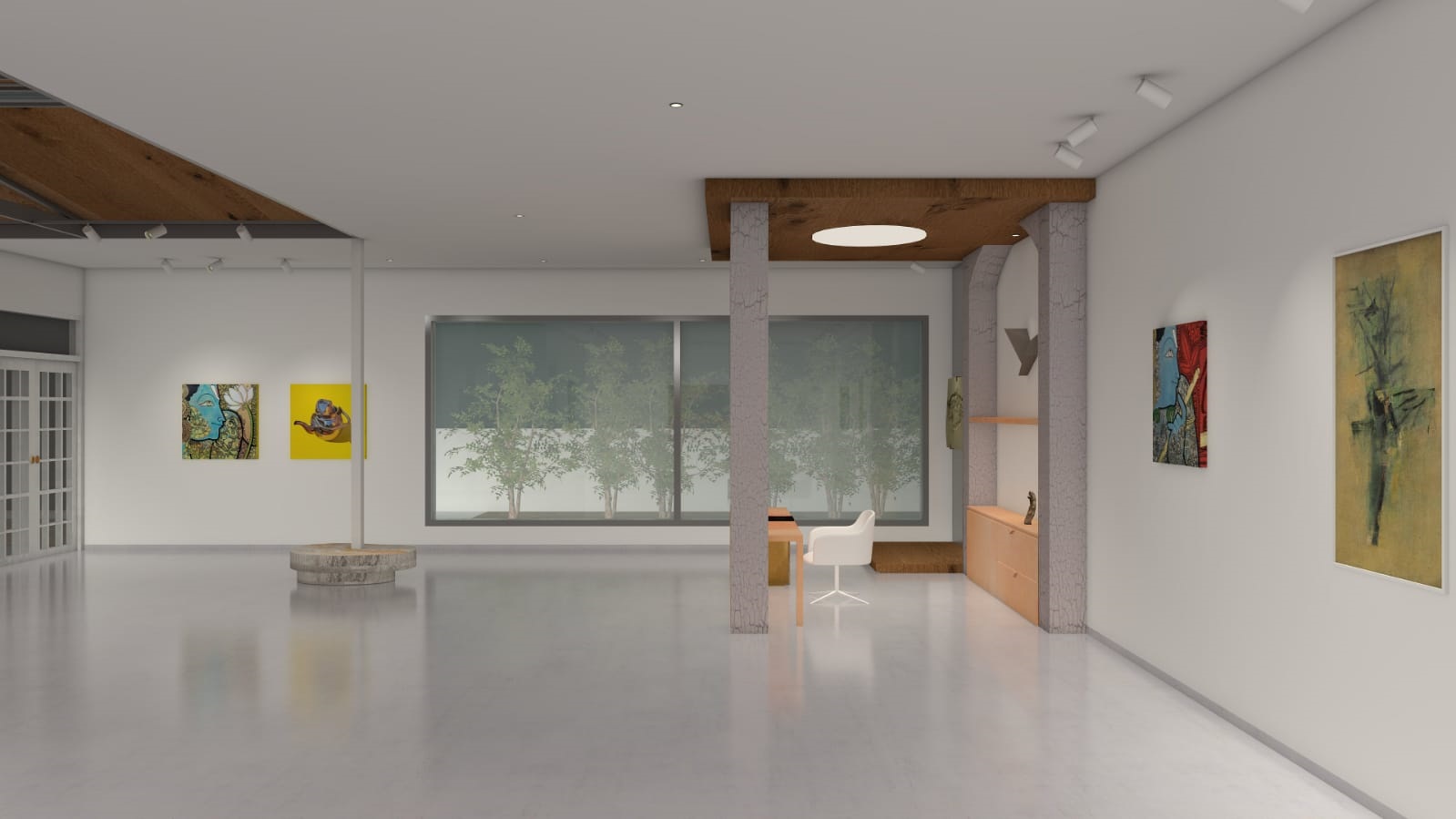 Preparation of the layouts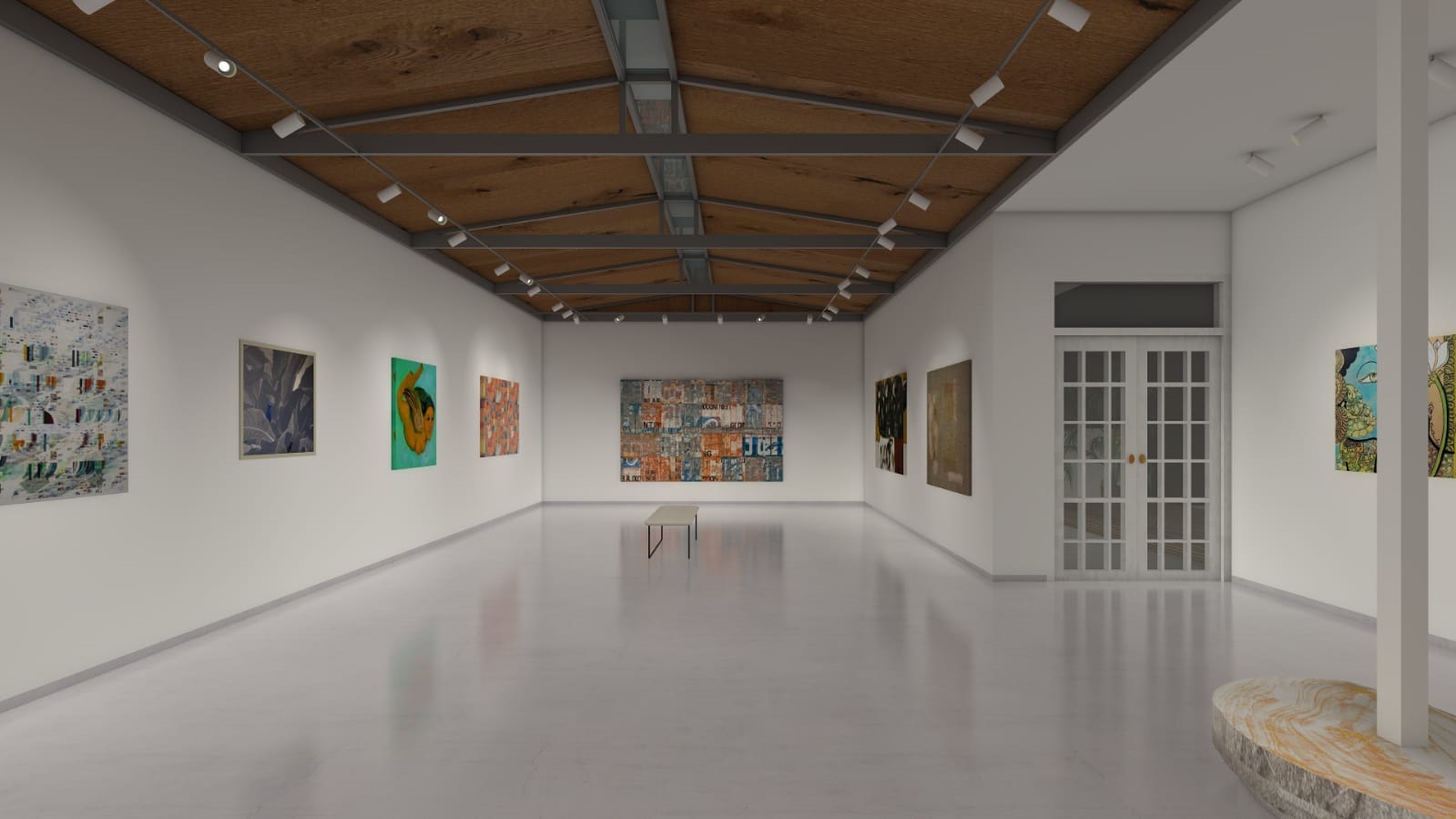 Preparing of drawings and bill of materials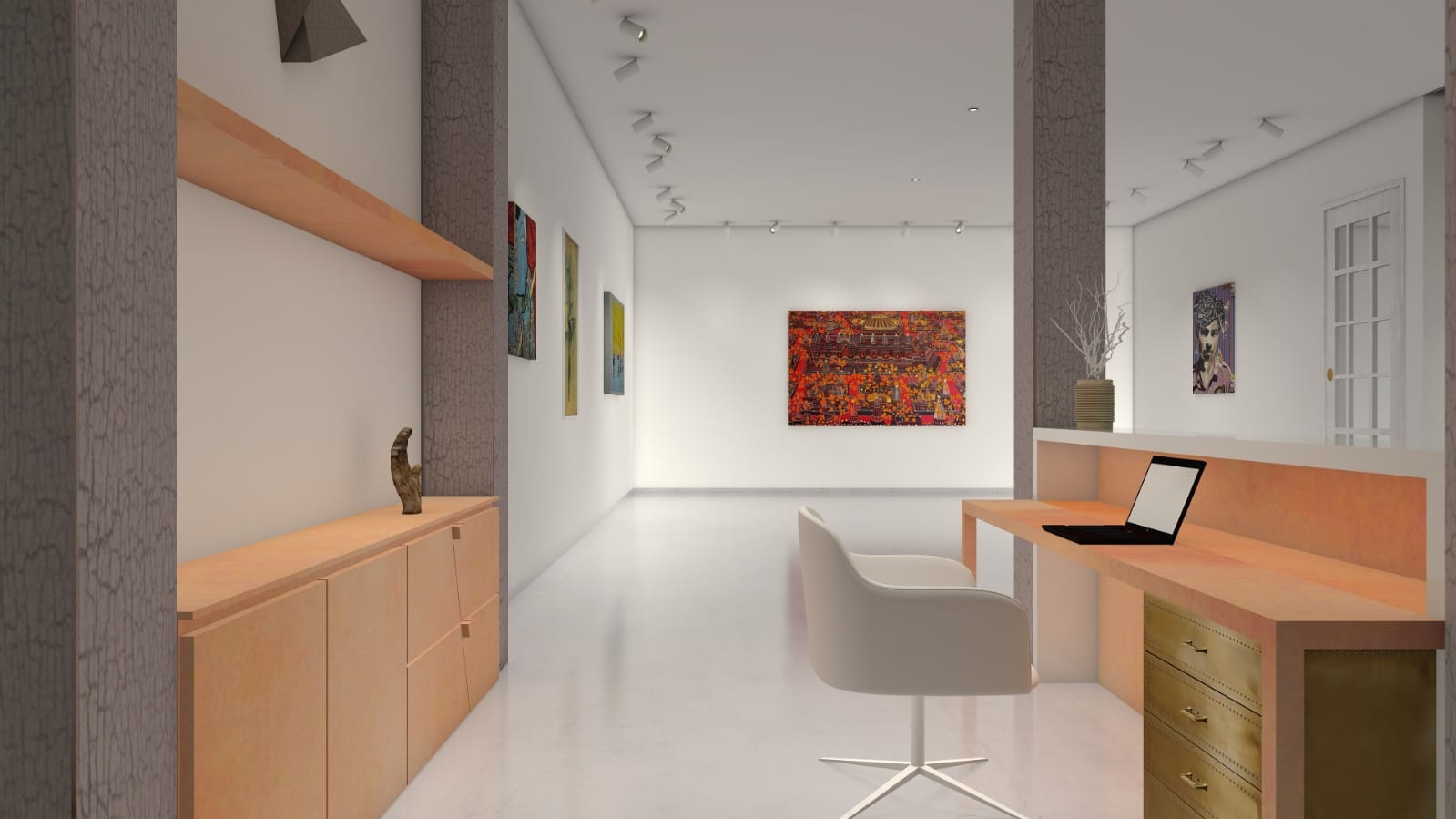 Color consultancy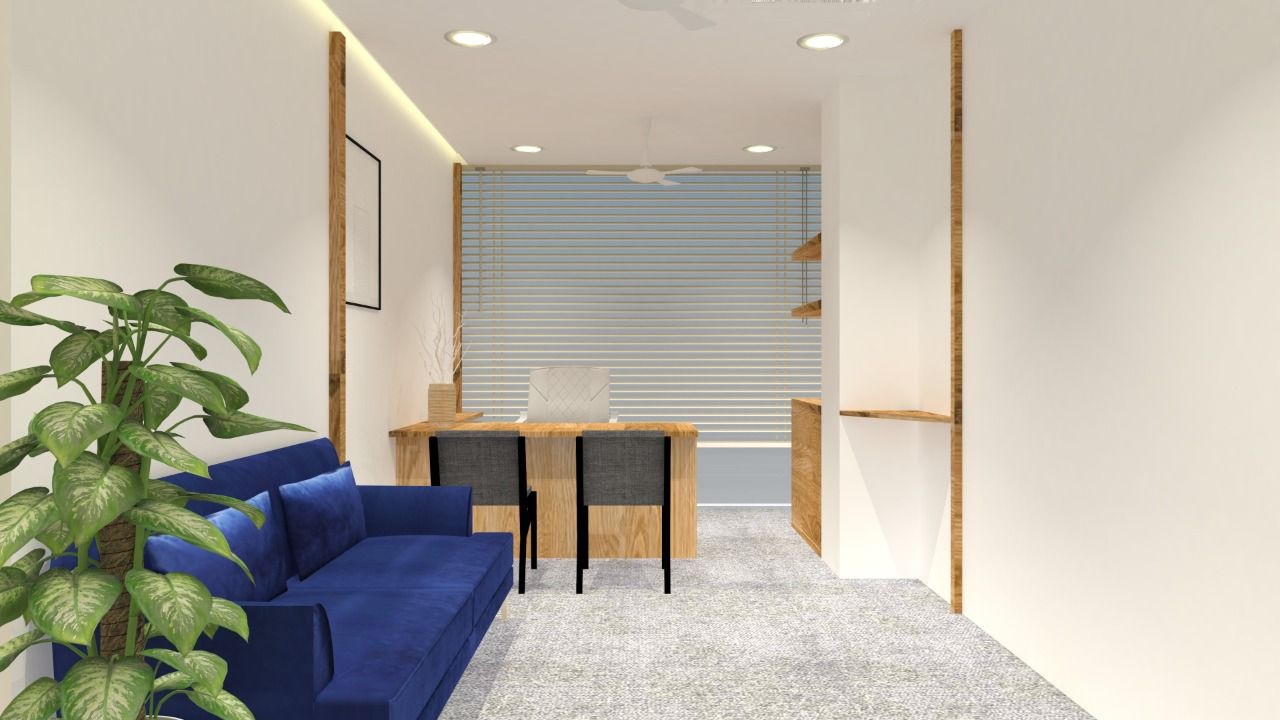 Creating 3d images & site visits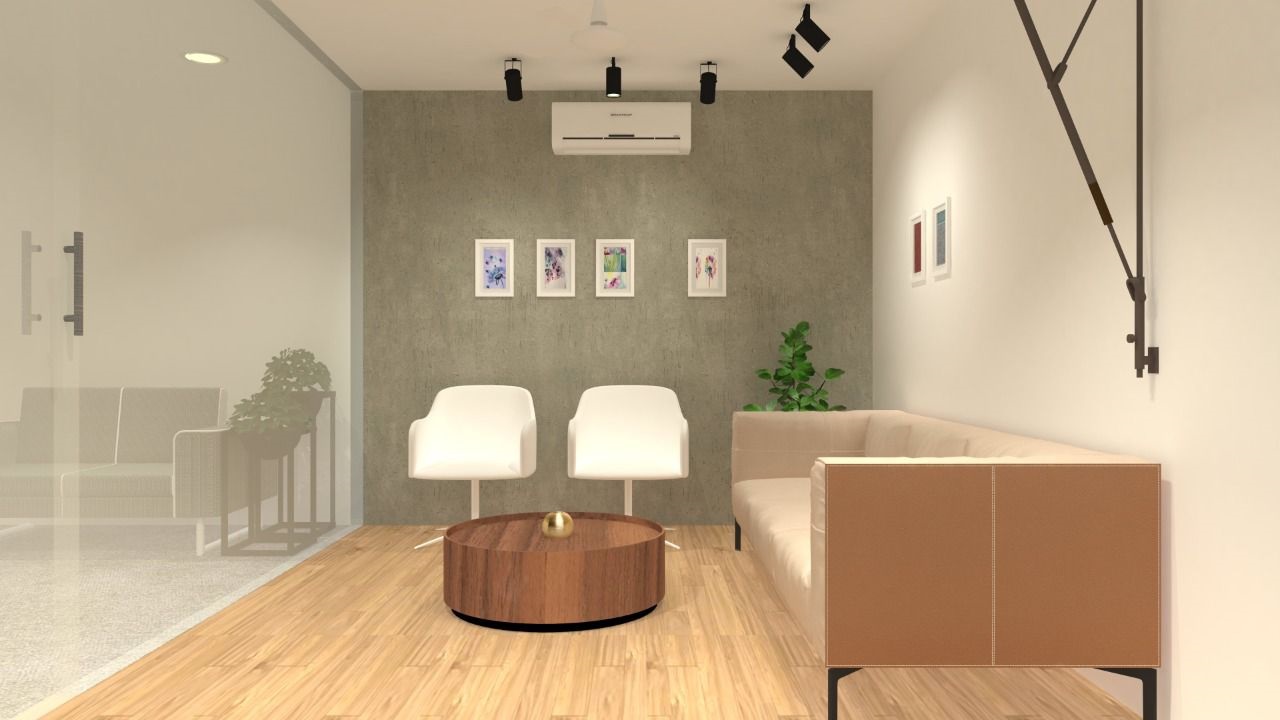 Art advice & interior styling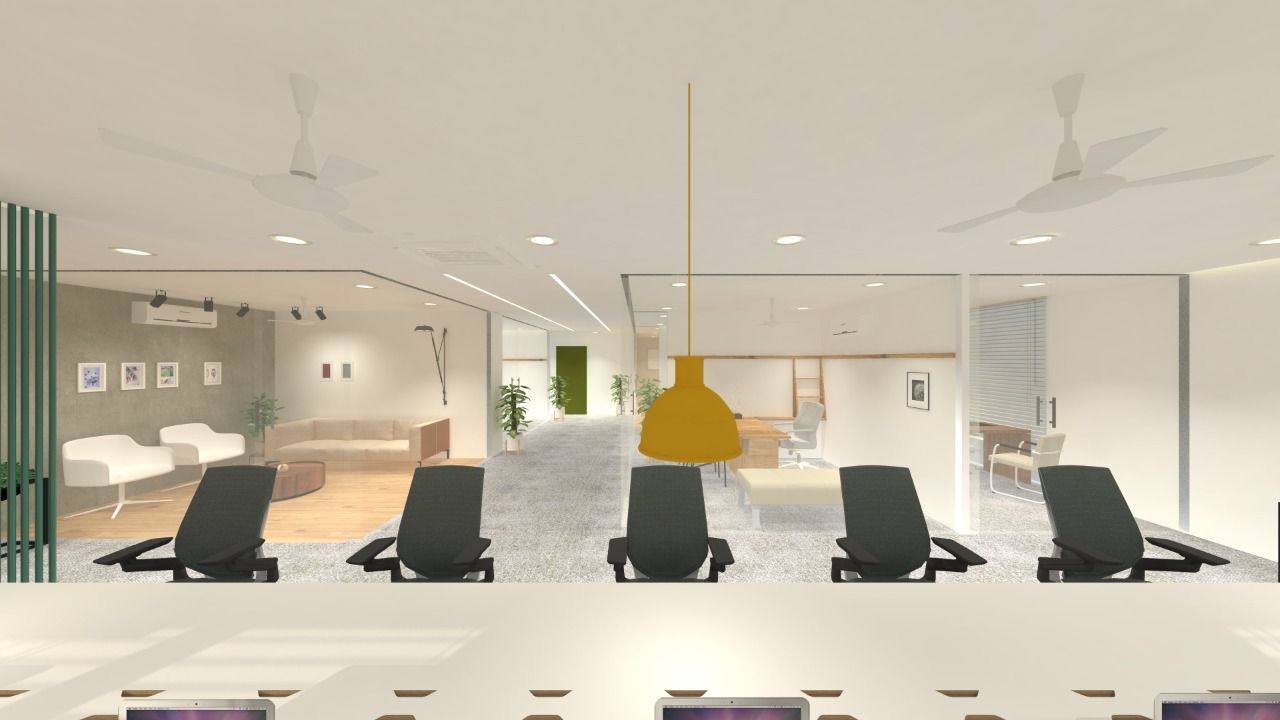 Creating lasting impressions through interior design.
AT DEFINITION WE DESIGN YOUR DREAM
Show us your style.
Share your inspiration, goals, and budget and we'll help you design a space you love.
Recreate your space.
We will work with you one-on-one to bring your vision to life, complete with a 3D rendering of your actual space.
Deliver. 
We make it happen. Works will be carried out to the agreed scope and programme. You can relax, we will take care of everything, from the fit-out and furniture, to the finishing touches.
This is a short description elaborating the service you have mentioned above.​
"Aptent mus quisque porttitor convallis tempora eaque blandit phasellus perspiciatis lectus, exercitationem Porttitor consectetur fugit ligula officiis rhoncus litora deserunt ratione curae beatae! Augue faucibu"
"Itaque earum rerum hic tenetur a sapiente delectus, ut aut reiciendis voluptatibus maiores alias consequatur aut perferendis dolor. Similique at tellus magna Adipisci facilisis optio incidunt, corrupti minus nibh sequi convallis magnam neque gravida vel consequatur mi iaculis magnis felis eleifend laboriosam explicabo fuga. Earum fugiat cillum harum!"
" Aptent mus quisque porttitor convallis tempora eaque blandit phasellus perspiciatis lectus, exercitationem."